Takeover - Allegiance #1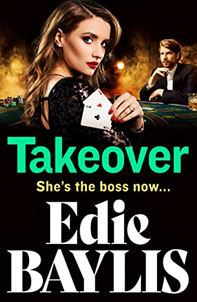 She's the boss now…
Daddy's girl Samantha Reynold hadn't bargained on unexpectedly needing to step into her father's shoes and take over the family casino business.
Pampered and spoiled, Sam knows nothing about the rules of this glamorous but deadly new world. She has a lot to learn and even more to prove. But she won't let her family down, especially when it looks like they could lose everything to their biggest rivals – the Stoker family
Eldest son Sebastian hasn't got time to pander to pretty girl Samantha as she plays at being boss. Rumours are swirling around the streets of Birmingham that have the power to rip the Stoker family apart and destroy everything they've built.
And Seb will stop at nothing to ensure that in this takeover battle, only one will succeed.
A gripping new gangland story perfect for fans of Kimberley Chambers, Heather Atkinson and Caz Finlay..
Where to buy
Ebooks, paperbacks, audiobooks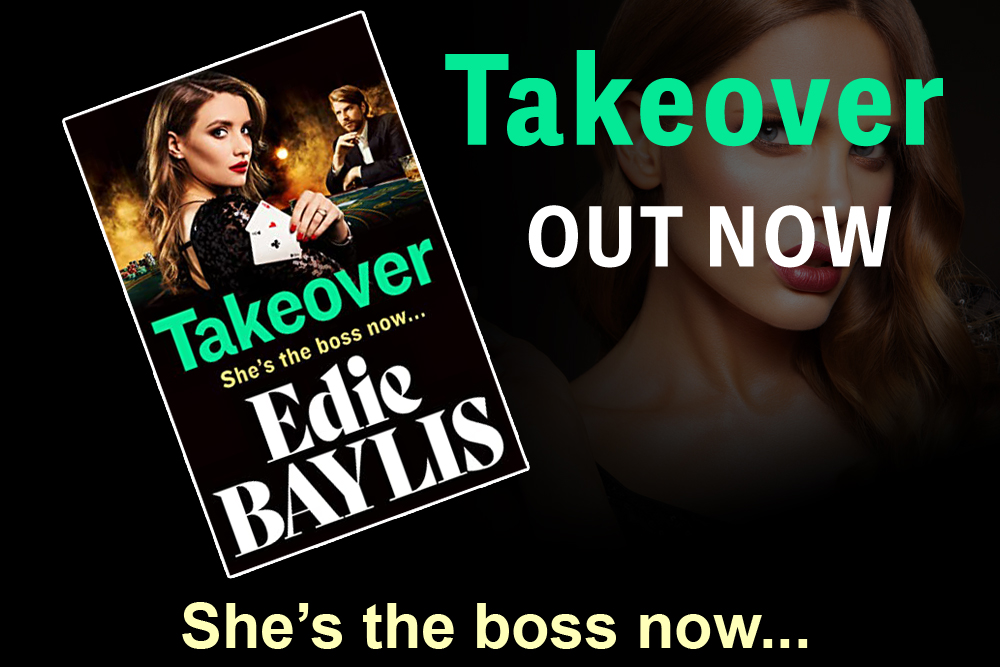 Watch the trailer for Takeover
Listen to an audioclip