Judgement - Allegiance #5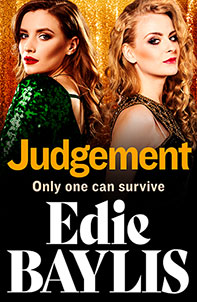 Only one can survive
Samantha Reynold and Seb Stoker are looking forward to the future together. With all the recent trials and tribulations from the past seemingly over, their new life together looks brighter than ever… or does it?
Because unbeknownst to them both, danger is circling…
Marina Devlin wants to destroy her sister Samantha once and for all and will stop at nothing to have her revenge. And judgement day is looming.
In this final encounter…only one can survive.
A gripping new gangland story perfect for fans of Kimberley Chambers, Heather Atkinson and Caz Finlay.
Where to buy:
Ebooks, paperbacks, audiobooks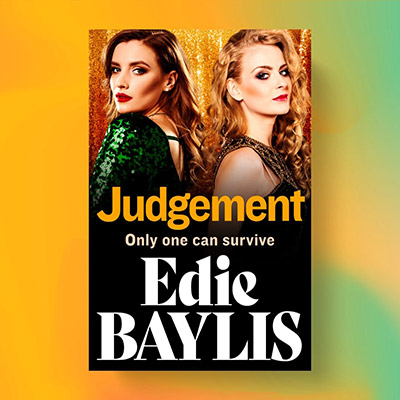 Judgement is currently available to buy on Kindle, paperback, hardback and audiobook or to borrow free on Kindle Unlimited from:
Watch the trailer for Judgement
Listen to an audioclip