About the Retribution Series
Urban Fiction thrillers, packed with betrayal crime and suspense.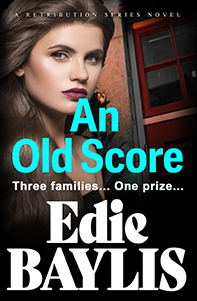 #1 - AN OLD SCORE
Three families… One prize…
Teagan Fraser had no idea what she was getting herself into when she took on an assignment as a live-in carer for Dulcie Adams – a retired dancer from a Soho club.
Dulcie has waited forty years for her lover, Michael Pointer, to return, but she's been living in hope for a time that never came and left looking after something important, which Jonah Powell and his firm want back.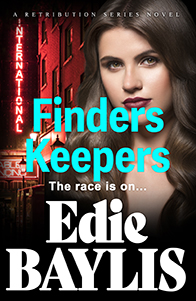 #2 - FINDERS KEEPERS
The race is on…
Saul Powell's early release from prison causes mayhem with his brother, Jonah's already fraught plans to keep semblance amidst the chaos in his firm and his quickly approaching unwanted marriage. But even Saul's presence isn't as bad as what Robert Adams is forced to gradually discover about his mother, Dulcie – the woman he's always held in high esteem.
Teagan, however, is facing an altogether different dilemma – one which could ruin her life completely, as well as many others.
Can anyone come out of this nightmare unscathed?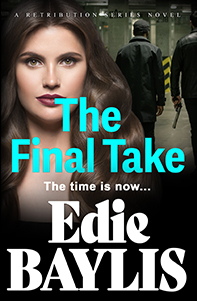 #3 - THE FINAL TAKE
The time is now...
Even knowing Ron O'Hara is somewhere in the vicinity, Jonah Powell feels it's time to finally get rid of the diamonds which have haunted his family for decades and caused so much trouble. However, other problems start to arrive from unexpected and additional sources, some of which Jonah didn't expect.
Neither did he expect Teagan Fraser to be playing on his mind so heavily.
But what does it all mean? It may be apt to call time on the curse plaguing his family and of those around him, but how can this be achieved while so many other things are at stake?