Author Bio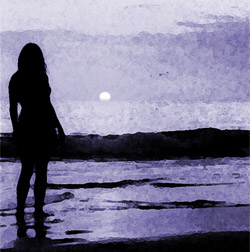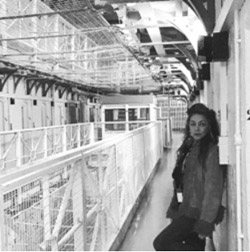 Over the years Edie has worked all over the UK, as well as in several other countries and has met a lot of interesting people - several of whom have supplied ideas for some of the characters in her books! She has now settled back in central England with her partner and children, where she is pursuing her writing.
Edie writes gritty gangland and urban fiction for Boldwood Books and Athame Press.
Edie's series so far include her latest - the Scarred series; the Allegiance series (5 books); the Retribution series, Hunted series and Downfall series - all trilogies. When she isn't writing, Edie enjoys reading and is a self-confessed book hoarder. She also enjoys crochet and music as well as loving anything quirky or unusual.
Follow Edie's Amazon Author Page