About the Allegiance Series
Gangland Fiction thrillers set in Birmingham, packed with crime, betrayal, secrets and suspense.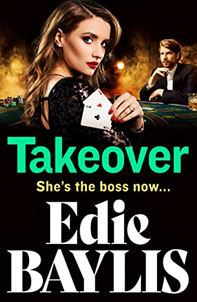 #1 - TAKEOVER
Book Two of the Allegiance Series.
Secrets. Lies. Revenge.
With the odds stacked against her, Samantha Reynold is determined to prove she's tough enough to be the boss. But when a secret from the past threatens to ruin Sam's reputation, she suddenly feels very alone in this dark new world. There's only one man she can turn to – rival club owner, Sebastian Stoker.
Seb knows first-hand how secrets and lies can tear a family apart. He wants to protect Sam at all costs, but siding with her could threaten his own position as head of the Stoker family and...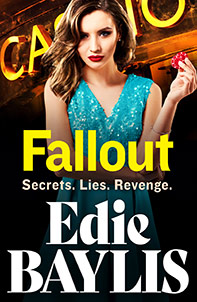 #2 - FALLOUT
The second book in the Retribution trilogy – a gripping thriller of gangland crime.
The race is on...
An early prison release. An unexpected marriage. Family betrayal. All to get what is owed.
When Saul Powell is released early from prison, it causes mayhem for the family firm. His brother, Jonah, has enough problems trying to keep semblance amidst the chaos, not to mention his fast approaching unwanted marriage.
But even Jonah's problems pale into insignificance compared to...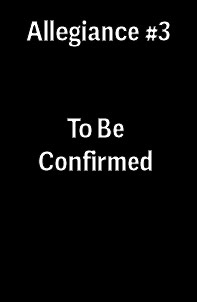 #3 - TBC
Book Three of the Allegiance Series.
Info to be confirmed shortly