Payback - Allegiance #4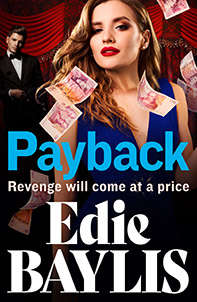 Revenge will come at a price
With his once thriving casino business now in ruins, Seb Stoker is certain about two things: One – he will rebuild bigger and better than ever. And two – someone will pay for torching his club.
But until that day comes, Seb has bigger things to worry about and a business deal that could make or break them all…
Sam Reynold knows Seb is out for revenge, and she'll do anything she can to help him. But Sam has her own enemies and battles to fight – ones much closer to home.
With pressure mounting for both of them, tensions run high.
And payback will be deadly.
A gripping new gangland story perfect for fans of Kimberley Chambers, Heather Atkinson and Caz Finlay.
What people are saying about Edie Baylis!
'From start to finish, fast paced and gripping. Gangland fiction at its best! Bestselling author Kerry Kaya.
'Shocking and thrilling at the same time. It will take your breath away!' Bestselling author Gillian Godden.
'Edie Baylis has produced another fantastic gangland read. I loved the characters and was gripped from the first page. A massive 5 stars!' Bestselling author Caz Finlay.
Where to buy:
Ebooks, paperbacks, audiobooks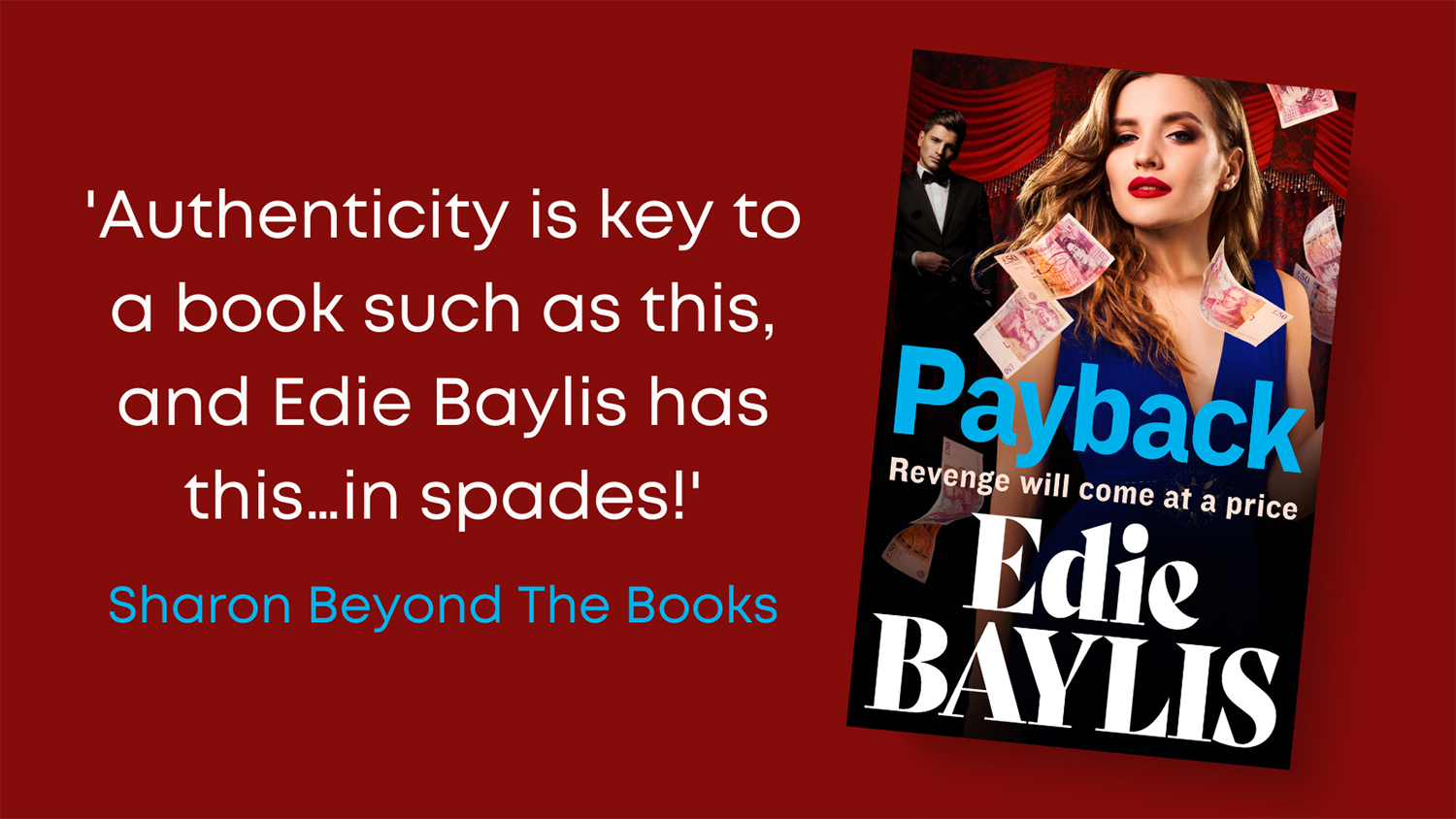 Payback is currently available to buy on Kindle, paperback, hardback and audiobook or to borrow free on Kindle Unlimited from:
Watch the trailer for Payback
Listen to an audioclip