Author Bio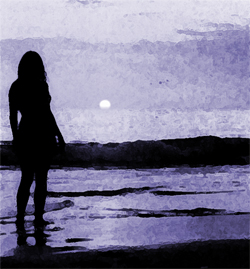 Edie Baylis is from central England and lives with her partner, their children and an over-sized, nutcase dog.
Over the years Edie has worked all over the UK as well as in several other countries and has met a lot of interesting people. She has now settled back in central England, where she is pursuing her writing.
Edie writes gritty, fast-paced storylines and the different series she has written so far combine gangland fiction, crime, romance, suspense and thrillers. Her storylines and writing style is atypical and certain of her series have been described as "not for the faint-hearted page-turners".
Edie has written three series and has recently been signed by Boldwood Books and is currently working on a brand new gangland fiction 5-book series - the first due to be published in December 2021.
Edie's latest series is Retribution - a 3-book series; fast-paced gangland thrillers, packed with crime, lies and betrayal. The previous series - Hunted; 3-books of crime and romantic suspense and her first series, Downfall; 3 books of gritty, violent thrillers, not for the faint-hearted.
When she isn't writing, Edie enjoys reading and is a self-confessed book hoarder. She also enjoys crochet and music as well as loving anything quirky or unusual.
Follow Edie's Amazon Author Page