Author Bio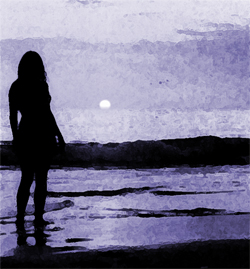 Edie Baylis is from central England and lives with her partner, their children and an over-sized, nutcase dog.
Over the years Edie has worked all over the UK as well as in several other countries and has met a lot of interesting people. She has now settled back in central England, where she is pursuing her writing.
Edie is an independent writer – writing gritty storylines which test the boundaries with a combination of dark romance, suspense and thrillers. Her storylines and writing style is atypical and her books have been described as not for the faint-hearted page-turners.
Edie has written the three-book Downfall series and is currently working on the Hunted series - pyschological thrillers combined with romantic suspense. The first book of the Hunted series - The Status Debt is out and the second book in the series - The Family Legacy is due for release shortly.
When she isn't writing, Edie enjoys reading and is a self-confessed book hoarder. She also enjoys crochet and music as well as loving anything quirky or unusual.
Follow Edie's Amazon Author Page