New Releases - Finders Keepers and The Final Take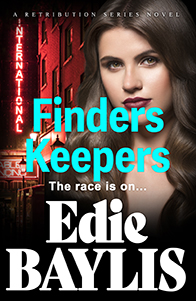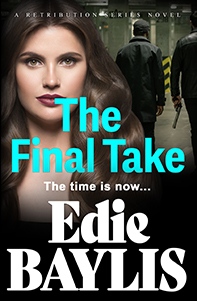 The second book in the Retribution Series, Finders Keepers is the latest book by Edie to be released. This was released on 17 April 2021.
The third book, The Final Take is currently available to pre-order ready for release on 21 August 2021.